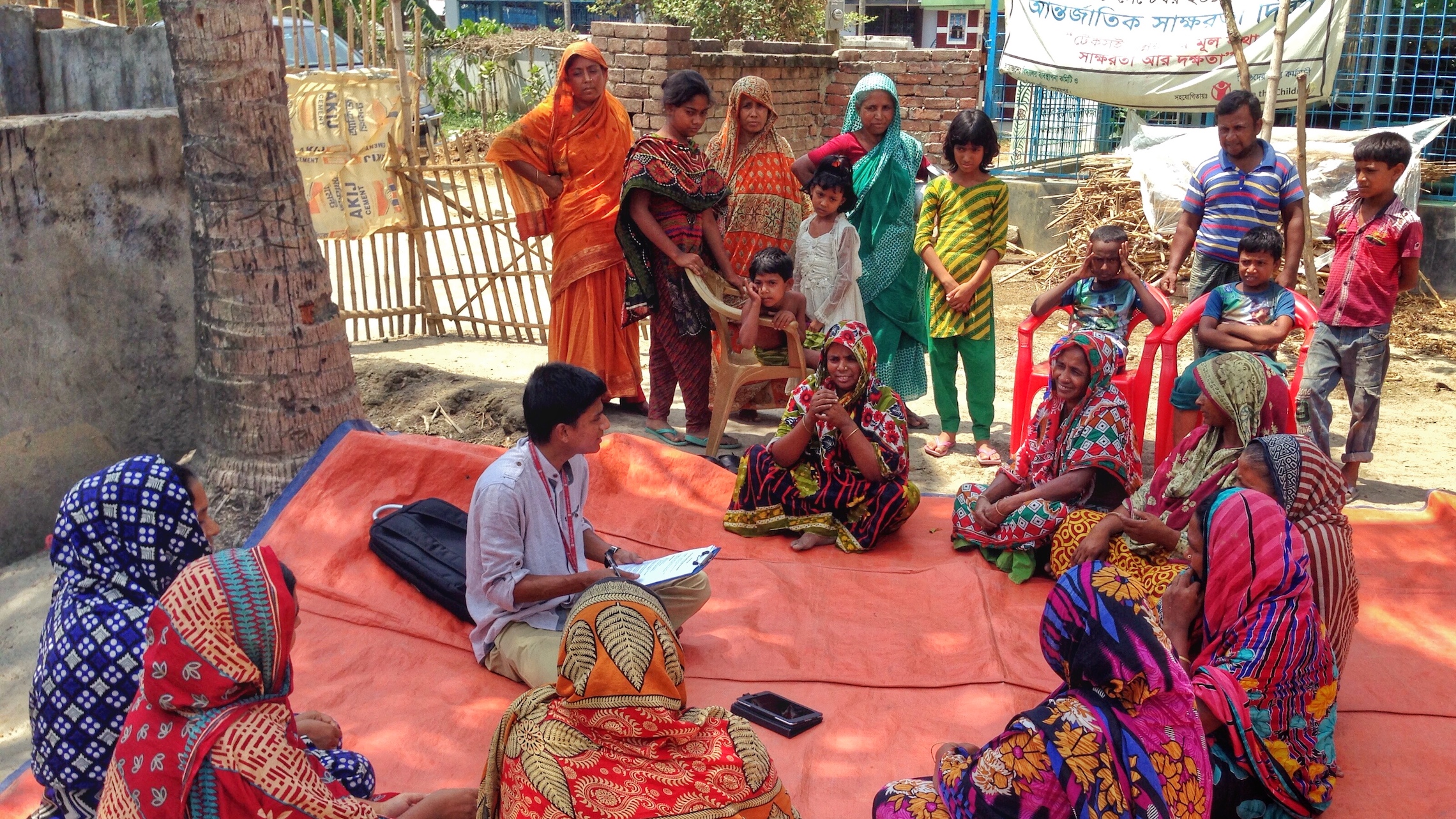 Becoming a member
---
IANPHI membership is composed of National Members and Associate Members.
National Members
National Members are the National Public Health Institutes (NPHI). NPHIs are science-based organizations with a national scope of influence, a focus on the major public health problems of the country, and the capacity to conduct several NPHI functions. Attributes and functions of an NPHI are described in the IANPHI Framework for the Creation and Development of National Public Health Institutes.
In cases where there are two or more Institutes operating in the same country, two of them may become National Members, but they will have together only one vote at the General Assembly (these members must decide themselves how to organize their votes at the General Assembly).
Associate Members
An Associate Member is an institute or organization from a country that does not currently have a National Public Health Institute (NPHI) or does not comply with the criteria for national membership. For example, if the organization conducts limited numbers of core NPHI functions or has a limited scope of work, it is considered an associate member. Associate members can be regional public health institutes, ministries wishing to create a NPHI, or ministries in charge of health executing public health functions.
To apply for membership, please complete a New Member Application.
Once you've completed the New Member Application, please complete the Member Survey below (part 1 and 2).
Member dues

Member dues are based on member country's World Bank country classification by income, the membership type and the number of IANPHI member institutes in the country. Fees for 2020 are as follows:

World Bank classification
IANPHI Annual Fee
National Member
Associate Member
Notes:

Associate Member pays half of the National Member fee
Countries with two IANPHI National Members: each institute pays 2/3 of the fee of an National Member

Low-income or low middle-income countries
475 EUR / 545 USD
238 EUR / 273 USD
Upper middle-income countries
2 850 EUR / 3 269 USD
1 425 EUR / 1 635 USD
High-income countries
8 500 EUR / 9 750 USD
4 250 EUR / 4 875 USD
Partners
IANPHI also establishes cooperative relationships with Partners.
Partners are organizations which are not members but with which IANPHI has established a cooperative relationship to advance mutual interests in support of NPHI efforts to improve public health and assist in NPHI development. Partners may include foundations, donors, international organizations, professional societies, governmental funding agencies, academic institutions, schools of public health and groups whose public health focus is national, regional or global in scope.
Interested in becoming a partner?