A Conversation with IANPHI Director Courtenay Dusenbury
---
Ten years ago nobody knew the term National Public Health Institute. IANPHI's founding director reflects on an enduring legacy – one that has transformed thinking about public health.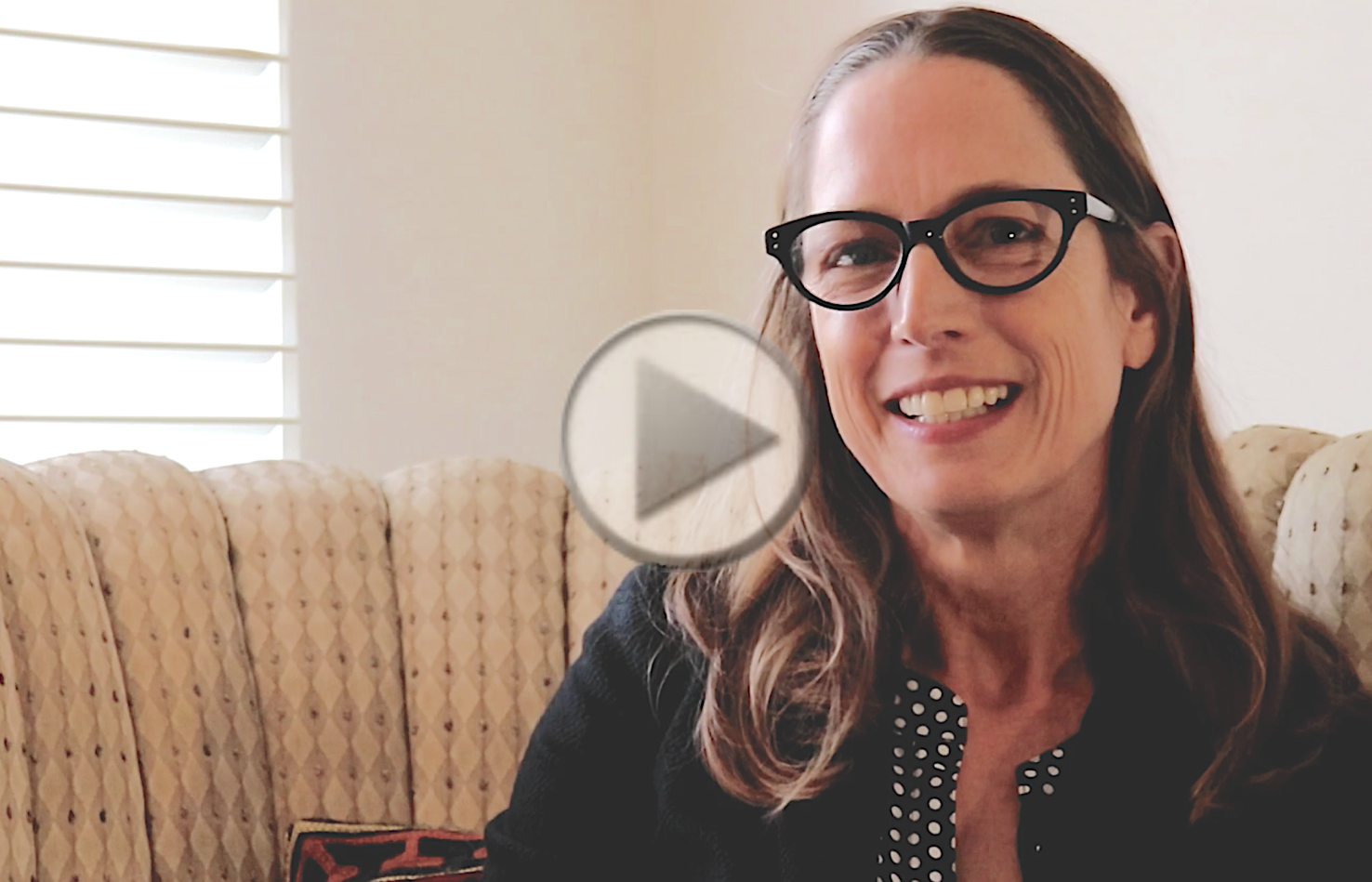 Courtenay Dusenbury has been with IANPHI since the very beginning, and her contributions to this organization have made it what it is today. We sat down with Courtenay to talk about the birth of IANPHI. How it all began in 2005; the impact on its country members representing over 90 countries; and what she will miss most about her role as the director of the U.S. Office.  
How were you introduced to IANPHI and when did you become the Director?
I started working at IANPHI near the close 2005. I got a call from Jeff Koplan's assistant who said to me, "Hey! I've purchased your ticket to go down to Brazil in January and just wanted to make sure these dates were okay with you?" I had no idea what she was talking about, and I didn't realize I was going to Brazil, but once I'd learned about IANPHI, I was very excited to be going. This meeting was the first annual meeting of IANPHI. It took place in Rio de Janerio in January 2006.
Tell me about the first IANPHI Annual Meeting and the first year of IANPHI?
My job at that meeting was to collect the first annual member survey results. And, to help to work on a one-year planning grant to create IANPHI. During that first year, we had received some funding from the Bill & Melinda Gates Foundation to conceptualize IANPHI and create its major functions.  Also in that first year, we spent time putting together a twenty-million-dollar grant proposal to create the network, to decide on its functions and operations and to figure out how we were going to implement this program to strengthen capacity at the world's public health institutes. 
What about our mission is most meaningful to you?
The most meaningful part of IANPHI's mission is bringing people together. When we started, we had 39 members from around the world. As we grew, more and more countries were interested not only in becoming members of IANPHI but also in creating their own national public health institutes. For me, the most rewarding part of the job has been bringing together the directors of all these institutions and really giving them the tools to work together to be able to strengthen their own capacity and to help each other. 
What will you miss most about your job? 
The thing I'll miss most is my colleagues in the Atlanta office and the Secretariat in Paris.  As well as all of those colleagues around the world that we've been working with for 11 years including The Oswaldo Cruz Foundation - FIOCRUZ in Brazil, Public Health England, the Norwegian Public Health Institute, and so many others who have been the heart and soul of IANPHI over the years. It has been their contributions to the network that have made us what we are today. 
What stands out as your biggest accomplishment?
Our biggest accomplishment has been laying the groundwork and framework for what is a national public health institute. Ten years ago nobody knew the term National Public Health Institute, and there were no regular interactions between these types of Institutions around the world. I think by defining what is a public health institute and then subsequently putting in place the tools to build capacity and develop national public health institutes has been a legacy that will carry on in perpetuity. 
How is this network a value to the world? 
Over time there have been many efforts to increase public health capacity, and we have come to see and understand that the best way to increase that capacity is by having a national institution that has a sustainable capacity at the national level. I think our work over time: strengthening these institutes, long-term engagement at more than 50 institutions, and creating 18 new institutions since 2006, is a very enduring legacy and one that has transformed thinking about public health. When I came to IANPHI, we saw many bilateral organizations creating parallel infrastructure, particularly in low-resource sub-Saharan African countries. They were developing their own, through NGOs, infrastructure that at times took away or competed for national efforts. I think one of the enduring contributions from IANPHI is that many of those same organizations now understand that they need to be investing in national governments and capacity building. There needs to be a county-led home for public health, not a parallel infrastructure being run by NGOs.
What are your final thoughts as you bid IANPHI farewell after 11 years? 
For me, the key to success of IANPHI has been the members and the many contributors from our member organizations. When I look back over some of the very successful efforts of IANPHI members including a new National Public Health Institute in Mozambique that was strongly supported with technical assistance from Brazil, Portugal and elsewhere. Now looking at that Mozambican institute providing the same technical assistance to colleagues throughout sub-Saharan Africa. When I look at the role of some of our member institutions such as Norway, Nigeria, Uganda, and elsewhere who are very strongly engaged in IANPHI's work and are willing to provide pro bono technical assistance to other members and thus strengthen those members as well as their own capacity, it is very exciting. In this, IANPHI has been very unique and one of the few organizations around the world in which members truly do contribute to and support the success of the organization.
Watch the full interview:
Related Articles
Evaluating Capacity in Peru: Courtenay Dusenbury shares her experience evaluating capacity at the National Public Health Institute in Peru and ways the institute can improve the quality of their services and impact on Public health in the area.» 
Share This Story